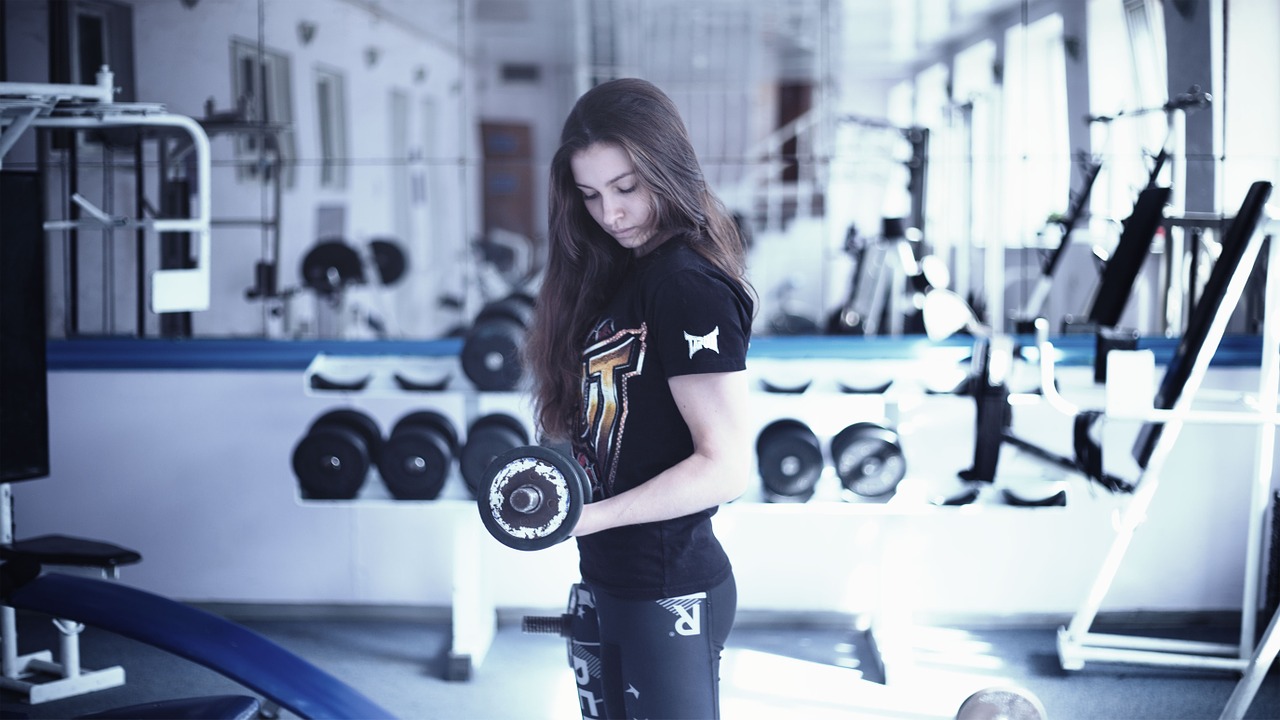 In general 80 percent of people who got membership at a gym don't go to gym regularly. It is easy to believe that the people who show up are getting in a dedicated gym workout.  Also, there are various other cases in which people don't involve in good sweat session to reduce their weight. You can also seek the help of weight loss clinic in Orange County to reduce your weight. Here, we have mentioned a few signs that indicated that you are wasting your time at gym.
Avoiding the workout area
Nowadays, there are many amenities in the gym that makes you avoid the use of treadmill. Massage tables, tanning sessions, juice bars make you relax more than a workout.
Workout partners
If your gym time is more about catching up while taking a leisurely stroll on the treadmill, you're not going to get results. Make sure that you choose the right partner for your weight loss routine. Many researches have proven that working-out with friends or buddies can help you stick to the routine which in turn helps you lose your weight constantly. The work out partner should be the one who could push you to go beyond your comfort level to achieve the desire result. On the other hand, you can contact a weight loss clinic in Orange County to reduce your weight.
Avoid resting for a long time
Working out in gym helps to keep your muscles move. Taking rest for more time between the workout sessions will make your body relax which in turn the workout will not impact your body to lose your weight. So avoid resting for a long between your workout sessions.
If you are looking for belly fat diet in Mission Viejo or weight loss after pregnancy in Mission Viejo, you can contact OC Weight Loss Centers.