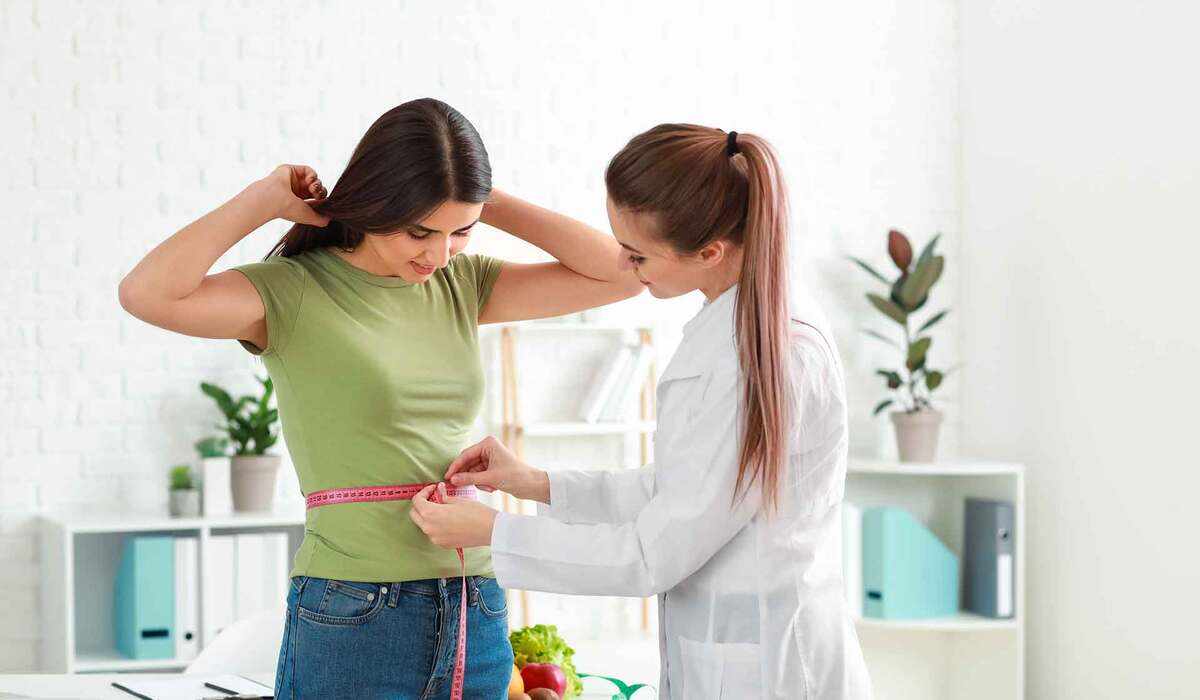 Anyone who has tried to lose weight knows that it's not always easy. It takes time, energy, and commitment, as well as persistence and motivation to stick with it over the long haul. Losing weight is a process that isn't just about willpower but rather requires information and support from others along the way. A medical weight loss program provides all of these things in one convenient location. If you're considering pursuing this type of plan to help you lose weight, then here are four benefits of a medical weight loss program offered by weight loss clinics in Mission Viejo.
Healthier and Longer Life:
Not only will losing weight help you live longer, but it will also make your life much more enjoyable. You'll have more energy and be able to participate in more activities. You may notice improvements in your skin, hair, and nails as well. Losing weight can even improve chronic conditions like high blood pressure and diabetes. No matter how you look at it, losing weight is beneficial for both your health and overall well-being.
Simple & Stress-Free:
Exercising regularly can sometimes be difficult, but it doesn't have to be. Many people are scared away from trying medical weight loss because they think that it will be too time-consuming, expensive, or difficult to follow. But in reality, medical weight loss programs make weight loss easy and stress-free. Belly weight loss in Mission Viejo also include professional nutrition counselling, with which the experts will consider your lifestyle and dietary requirements to create a custom plan for optimum nutrition.
A Safer Alternative to Surgical Procedures:
It's no secret that excess weight can cause long-term health complications, but it's also possible to address weight problems in more innovative ways. Today, many people with overweight or obesity issues opt for medical weight loss programs to help them shed those extra pounds. As an alternative to surgical procedures, these programs offered by weight loss clinics in Mission Viejo are often safer and offer plenty of benefits to boot. You don't have to deal with any surgical risks or longer recovery periods.
Lose Weight After Pregnancy:
Gaining weight during pregnancy is totally normal. But once your baby arrives, it's time to get back into shape. That said, many women opt for weight loss after pregnancy in Mission Viejo these days. You can shed pounds within a few weeks by joining a medically supervised weight loss program. Even better, you will receive personalized recommendations and guidance for losing weight safely and effectively.
Medical weight loss programs are one of the most effective ways to shed extra pounds, as they incorporate all aspects of health—physical, mental, and emotional—into their solutions. Medical weight loss programs can help you lose weight safely and in an environment that works around your schedule. Sign up today!