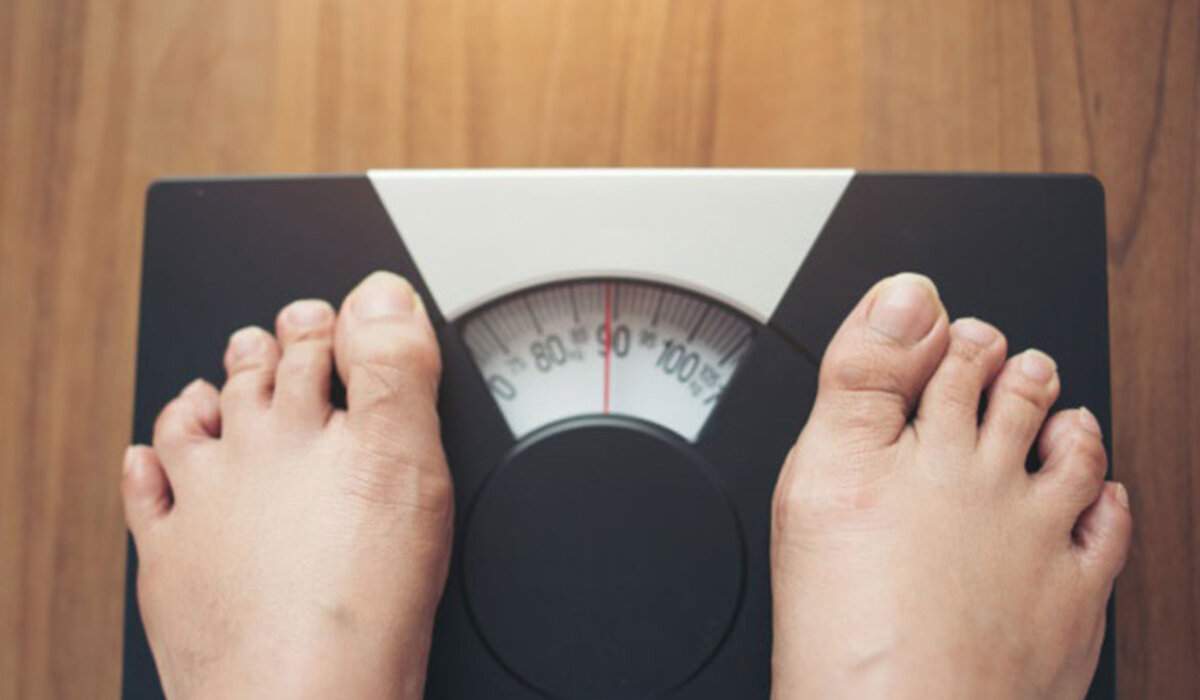 If you're tired of the slow and ineffective weight loss you get with diet and exercise alone, you might be looking into a prescription weight loss medication to speed things up. Phentermine is one of the most popular prescription weight loss drugs out there, and with good reason. It can help you lose more weight than dieting alone, while also reducing your appetite to help you stay on track. One of the leading Orange County weight loss centers explain the benefits of phentermine below:
It Boosts Your Metabolism:
Phentermine is a good medication that speeds up your metabolism. As you burn more calories throughout your day, you lose weight even if you aren't exercising. This makes phentermine an ideal choice for people who are looking to lose weight quickly and healthily. Another way it helps boost your metabolism is by increasing norepinephrine release in your brain, and as a result, you may feel as though you have more energy.
Only Available with a Prescription:
The most obvious benefit is that phentermine is only available by prescription, meaning it's not a weight loss pill that people can buy over-the-counter without a doctor's approval. This alone makes it safer to use than many of its counterparts. Simply talk with a doctor at Orange County weight loss centers about your interest in diet pills. If they approve after discussion, you can just buy it at your local pharmacy and start seeing results sooner rather than later.
Works as an Appetite Suppressant:
Phentermine has the ability to suppress your appetite alongside increasing your metabolism. When you eat less and burn more calories, it's a good bet that you'll lose weight quickly. That's why many dieters find phentermine so helpful. After taking the right dose of phentermine, people don't feel hungry like they normally would. Rather than being ravenous, they can choose to eat just what their body needs. This is great for proper weight management.
Patients Won't Feel Tired:
While many people take phentermine to help with medical weight loss in Orange County, it's also been shown to be helpful in fighting chronic fatigue. In addition to its appetite suppressant properties, phentermine can help increase energy levels and stave off fatigue during the day or after a workout. You'll feel more energized and less fatigued while taking phentermine which means you'll have more stamina throughout your day and you'll be able to get more things done.
Improves Your Mood:
New research suggests that phentermine may actually boost mood and make you happier. Those taking phentermine reported less depression and anxiety after a while. The drug is most effective in those who were obese and depressed.
You should realize by now that phentermine has many other benefits that can go beyond weight loss itself. Consult with an expert to talk about your medical weight loss plan in Mission Viejo and if you have any questions diet pills.